Natural Remedies for Blood Sugar Levels
It's important to keep your blood sugar levels balanced.
If your blood sugar level is too high it can result in hyperglycaemia; causing damage to your body including your kidneys, heart, eyes, nerves and blood vessels. If your blood sugar level is too low it
can result in hypoglycaemia; causing
weakness, increased heart rate, constant sweating, anxiety, irritability, headaches and hunger pains. To keep a balance w
e have some natural blood sugar level remedies, vitamins, supplements and natural health products for balancing the blood sugar.
Click on the image for product information
Herbal Remedy for Diabetes
30ml Drops
Add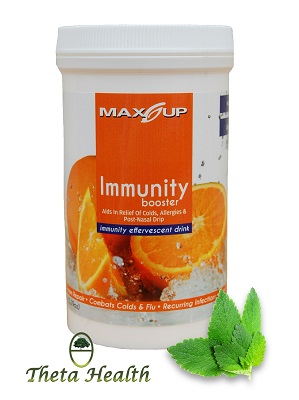 Immune Booster Supplement
225g Powder
Add
Supplement for Insulin Resistance Weight Gain
60 Capsules
Add
Herbal Diabetes Treatment
50ml Drops
Add
150 Capsules
Add
100ml Liquid Extract
Add
125g or 250g Powder
SAVE R20
Add
12 Strain Efficient Microbe Probiotic
1ltr Juice
Add
Multi Vitamin and Mineral Supplement
60 Capsules
Add